Remembering Ray Fenter
​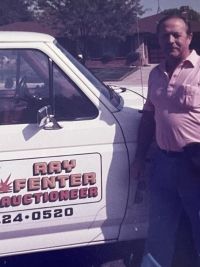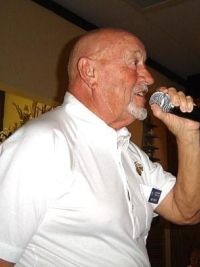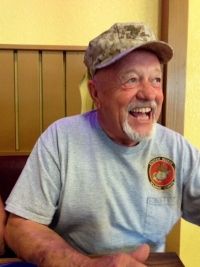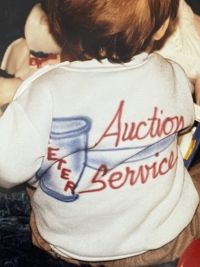 Raymond C. Fenter, founder of Ray Fenter & Assoc. Auction Company, which later became Schur Success Group, departed peacefully from this earth Thursday, September 7, 2023. He was surrounded by family and close friends. Born on March 14, 1936 in LaJunta Colorado, he was a resident of Lake Havasu City for over 23 years. Ray was a lifetime member of The Veterans of Foreign Wars, The American Legion, The Elks, and the Marine Corps League. He proudly served in the United States Marine Corps in active and reserve duty from 1953-1961. He then became a successful businessman, having a career in the automobile business, and later became a world-class Auctioneer after graduating from the Western College Auction School in 1983. He founded Ray Fenter & Assoc. Auction Company in Denver, Colorado in 1984 and lead the company until he retired. He loved riding his Harley motorcycles with friends and served the Calvary Baptist Church as part of the Security Team. He was also a proud member of the Marine Corps League Color Guard, Lake Havasu Detachment. He will be remembered for his keen sense of humor and truly missed by all who knew him. Preceded in death by his wife of 52 years, Alma M. Fenter (Kelly), he is survived by his son, Alan R. Fenter (wife, Cary) of Streetman, Texas, daughter Shannon M. Schur, our CEO (husband, Rich) of Monument, Colorado, 2 grandchildren, and 1 great grandchild. Ray's final resting place will be alongside his beloved wife at Fort Logan Cemetery in Denver, Colorado.
We honor his memory here at Schur Success Group and would not be where we are if not for his hard work in founding this business and his continued support.