Over the years we have worked with a variety of vendors, in many different industries. We have found some amazing people and companies that have either done a great job for us, or more importantly, for our customers and clients.
To be included on our webpage as a recommended partner, a company or vendor must have demonstrated the highest level of integrity and the best of customer service. We only include Recommended Partners if we know they will take care of you, based on first-hand experience. Vendors cannot pay to get on our page.
If you have questions about our Recommended Partners, call us. We'll be happy to explain why they made the cut.
---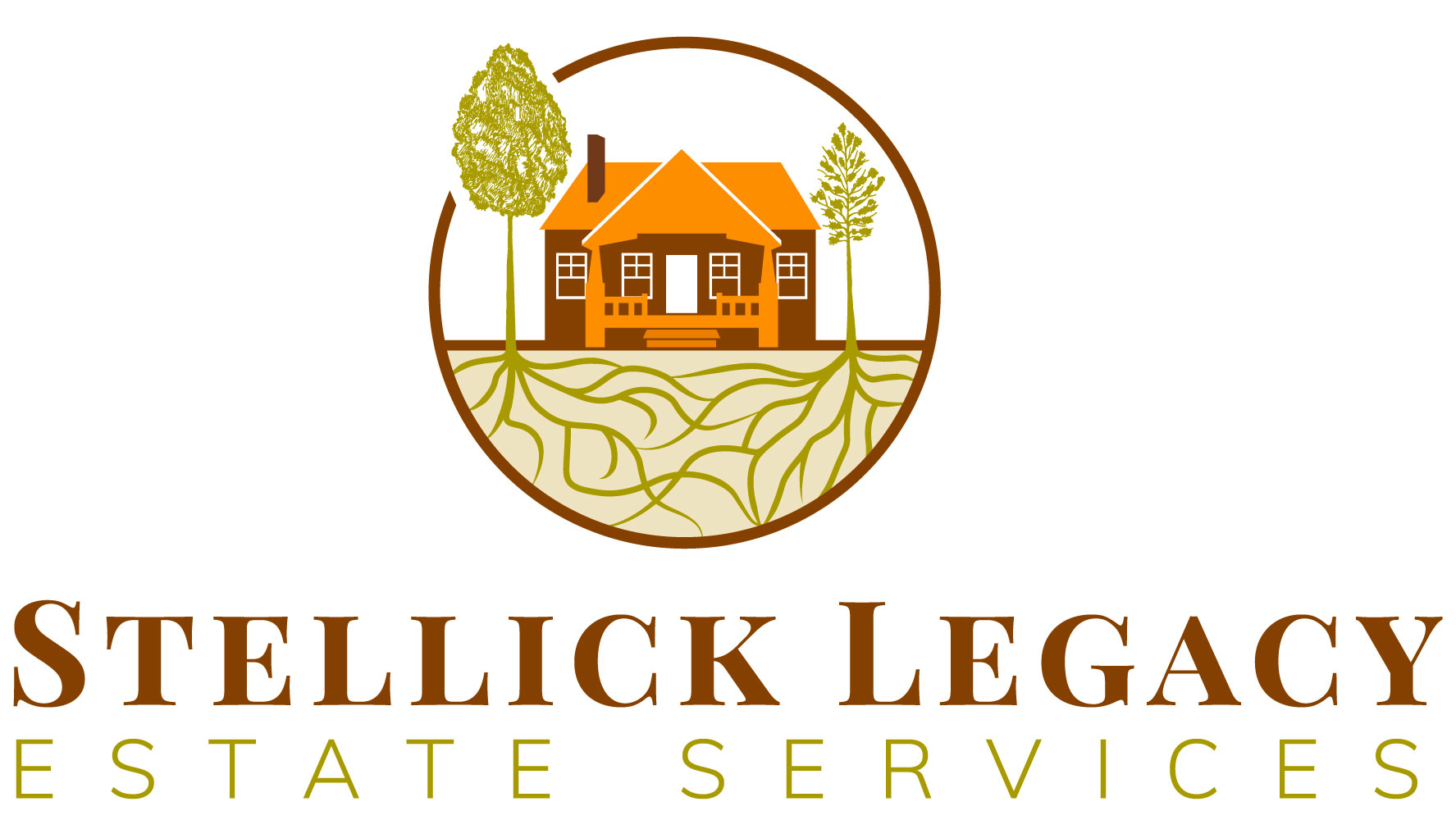 Stellick Legacy Estate Services: https://www.stellicklegacy.com/ (719) 453-9081
Stellick Legacy Estate Services, LLC was created to provide guidance and relief for you as you manage your loved one's estate. If you have to deal with probate, insurance, or any other matters related to an estate, Michelle Stellick and her team will patiently guide you through the process, and make things as easy as possible, and often turn-key. When personal property needs to be sold as part of an estate or probate, Schur Success partners often with Stellick for amazing results.