Things to disclose when selling your home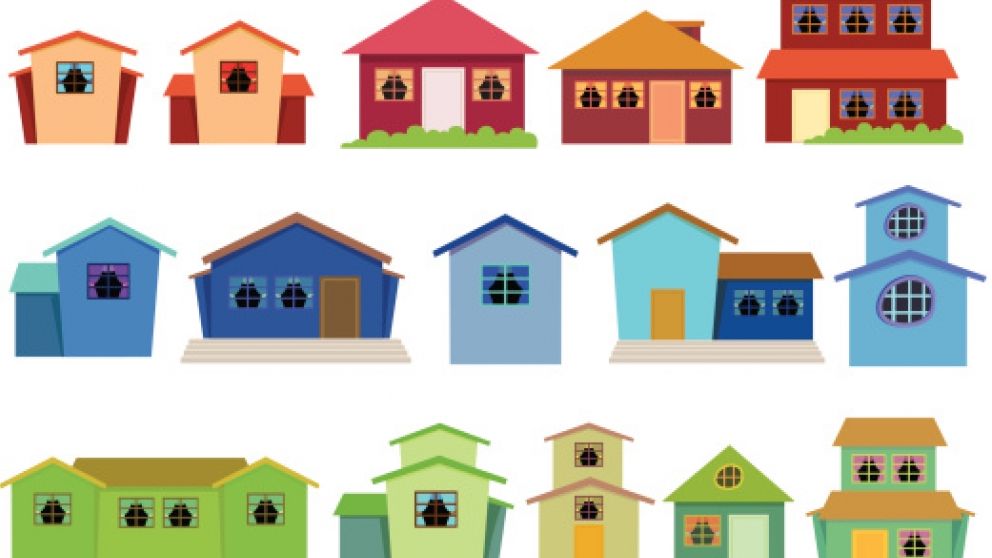 Things to disclose when selling your home
It is important to be prepared for questions the buyer will ask you when you are selling your house. It will take time to get the information together you will need. So don't wait till the offer comes in.
Your real estate agent will have you fill out a seller's property disclosure statement when you sign the listing agreement. This statement will ask questions on the condition of the home and the age and condition of roof, heating and cooling units and related issues with plumbing, etc. It is important that you are truthful in all answers.
Make all existing reports known to the buyer. If there's an inspection report, no matter how old, disclose it. Not providing an old report can be damaging to you if a problem crops up later on.
Getting a checklist together will help you know what information you may need to supply the buyers. Following are some examples of what you may need, preparing this in advance will save time and frustration.
How much are the property taxes and when are they due?
What are the annual utility bills and who are the providers?
Is water supplied by city, county or well?
When was the last time the well and or septic system was tested?
How old are various structural systems, such as roof, water heater, furnace, etc.
Are any appliances staying if so, what is the condition and age of each?
Is there a home warranty on the house and is it transferrable?
Have you had any system repairs? If so, when did they take place?
Is there a current survey or ILC?
Are there any easements on property? If so, where are they?
Are there any environmental issues on the property, such as wetlands?
Should I disclose . . .?" If it's important enough for you to ask this question, it's important enough to disclose. When a buyer is looking at a property, the information you can provide will make their decision easier and usually faster, helping you get a quick sale. Just remember honesty is the best policy and can make selling your house easier.
---