Perhaps you should have that appraised…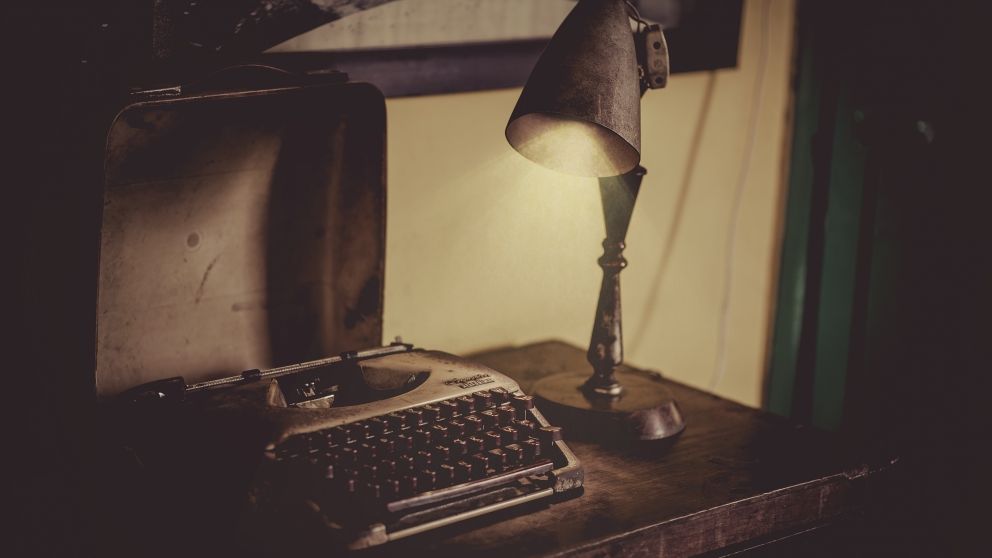 Perhaps you should have that appraised...
People will often call us to ask what something is worth, simply because they are "curious". Perhaps they are contemplating selling an item and want an idea of what it might bring. Great reasons to have an asset appraised.
But there are other important reasons, too. If you have valuable items that you want insured, check with your insurance agent. Those items may not be specifically covered under your homeowner's policy unless you add a rider. An appraisal not only gives your agent the right data to establish the insurance for your items, but it helps prevent you from over-insuring.

Some folks have paid high fees for insurance on items thinking they were worth a whole lot more than they actually were worth. The cost of an appraisal would have been significantly less than the higher premiums they paid on items based on a "guess". Sadly, it was wasted money – the insurance company will likely require an appraisal before they pay out a penny in claims.
In some cases, items are under-valued and therefore under-insured. An appraisal helps you get an accurate value to prevent being under or over insured. We had a client who was insuring a vintage upright music box. The insured value was $25,000 based on an appraisal that was more than 10 years old.
Values change over time, and appraisals should be updated. In this particular case, the revised value was $10,000. Now our client was a little disappointed that the value had dropped, but she was pleased she could adjust her insurance policy and pay for coverage based on a more accurate, relevant value.

She was very pleased though; when our research located specific records that enabled us to identify the day it left the factory in 1898 and to where it was shipped.

Appraisals can also be very important when dealing with the settlement of an estate, during divorces, and for tax purposes. In many cases, asset appraisals are not only a good idea, they are required.
The IRS requires all appraisals submitted for tax purposes to comply with USPAP – Uniform Standards for Professional Appraisal Practices. Not only is the Schur Success Group USPAP compliant on all appraisals, our Master Appraiser, Rich Schur, is a Certified USPAP instructor and has taught these standards to hundreds of appraisers across the country.
We have three professional asset appraisers on staff. Give us a call to chat about your appraisal needs. Your initial call is always free.
---