One of the most unusual things I've ever sold - by Rich Schur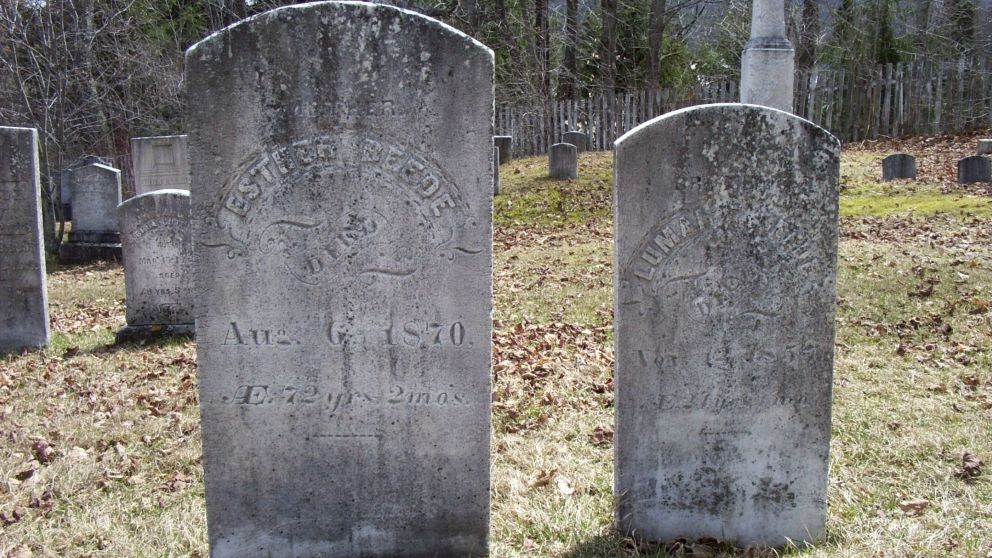 One of the most unusual things I've ever sold.
As one of the lead auctioneers for the Schur Success Group, I've been selling items at auction for more than a decade now, and have certainly sold lots of interesting items. As the auctioneer for the City & County of Denver, we've sold everything from airport runway lights to Zambonis. We were even fortunate enough to sell the wooden benches from the iconic Red Rocks Amphitheater in Denver.

Though I enjoy selling all of the different things that I get to sell, there is one item that for some reason sticks out in my mind.
A few years back we were selling items at a City of Denver Surplus auction. In these auctions, we sold items that were obsolete or no longer needed. We also sold lost and found items from Denver International Airport, as well as evidence held by the police department that was no longer needed, but whose owners couldn't be located.
At this one particular auction, the day before Halloween, were selling lots of the standard police evidence items; tools, stereos, electronics, computers, tools, and your typical household things that were easily stolen and transported. Then my item came up.

I normally have no desire to bid on items I'm selling (it tends to upset our bidders if we bid against them). But this item, I really wanted. I even said so before I started selling it. The boss, Shannon, my wife, was watching and listening. I got the "eye". You know, that look, the "do this and you're sleeping on the couch" look.

It took some restraint not to bid, but I really wanted to. A vintage, late 1800's real tombstone with the name "Hitchcock" on it. The stone was pretty worn, and broken at the base. But still... Could you imagine the cool Halloween decorations out in front of the house, with that tombstone sticking out? Hitchcock...the master of suspense films. Birds. Rear Window. Vertigo. It would have been perfect. Perfect!! Even if it wasn't Alfred Hitchcock, it still would have been cool.

I was indeed tempted. And as I was calling bids, I could feel Shannon's eyes focused on me. I ended up not bidding. Someone else got that cool tombstone. But I figured if I did end up buying that tombstone, I just may have ended up needing one for myself.
---