Don't overbid!!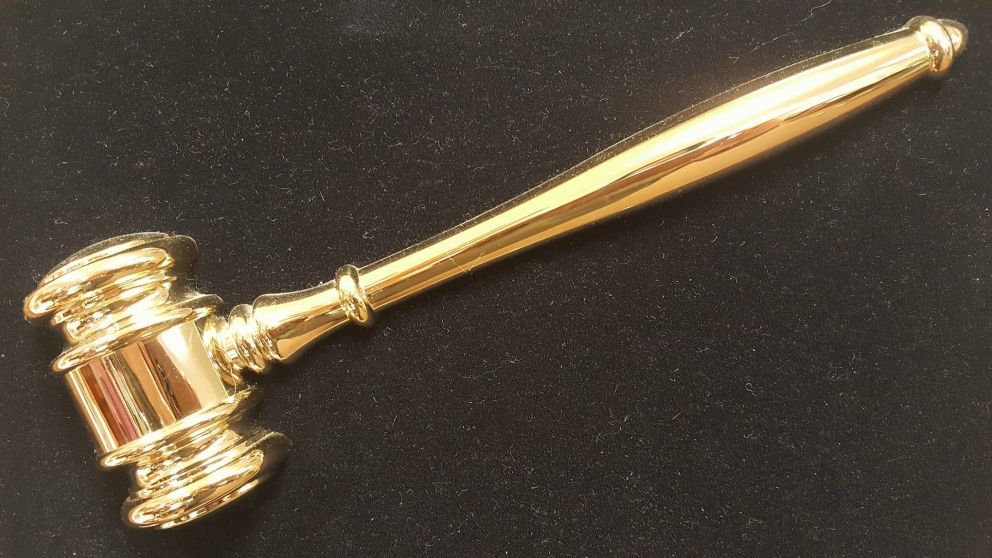 Don't overbid!!
It may sound funny coming from the auctioneer, but we don't want you to overbid. While it would be nice to get a little extra from you, you won't feel good about your purchase and you won't likely bid again.
Nope, we'd rather you bid just what you think something is worth, and not a dime more. Well, ok, maybe a nickel.
It's pretty easy to get caught up in the excitement of an auction. After all, it's about winning. Whether you're at a live event, or bidding online, it's easy to bid "just once more". And when someone beats you, you'll bid "just once more." Again.
When things get down to the wire, it doesn't take very much to get caught up in the excitement and raise your hand again, or click the button again, just to get the thrill of the "win".
That's great for us, and for the seller - not so great for you, if you pay well more than you intended. The simple solution is to set your maximum bid into your brain, then stick to it. If you're bidding online, you can even set your "max bid" in the system, and you can let the system bid for you. It won't go past your max, unless you override your own decision.
At a live auction, simply stick your hand in your pocket. Put your bid card down. Don't scratch your nose. Just stop bidding. If you decide to go past your pre-set maximum, make sure it's a deliberate choice.
We want you to feel good about your winning bid. We want you to come back and bid again.
Don't overbid.
---