What are all those funny words auctioneers say?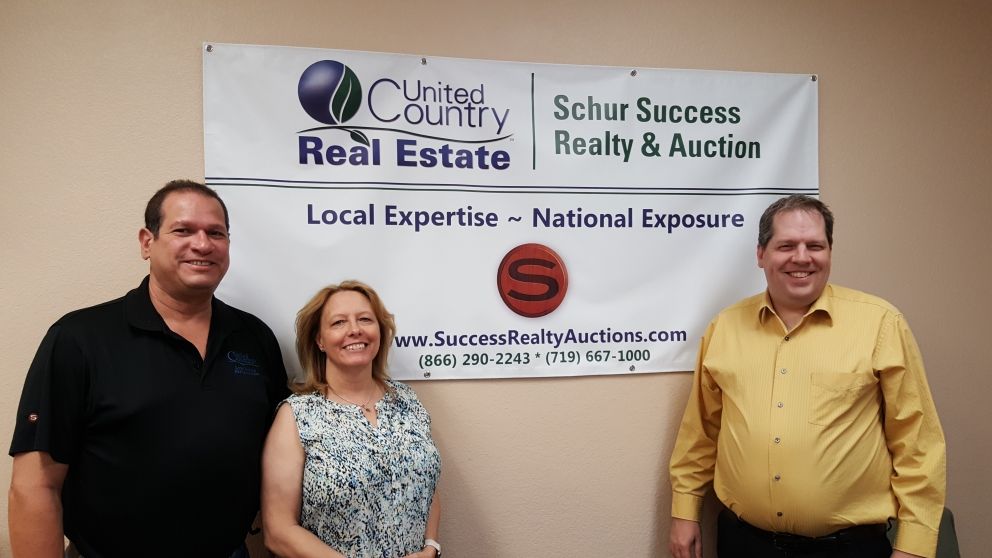 What are all those funny words auctioneers say?

The auctioneer uses a "chant" that is designed to be rhythmic and enticing. Some auctioneers learn to use "filler" words to help get the chant on pace, and to make it more interesting to listen to.

You may hear things like "dollar", "bid", "now"…. "Five dollar bid now ten bid ten"
Some chants use a series of words that string together, but sound kind of strange. "Y'abletabid"…. "you able to bid"…… "25 dollar bid now y'abletabid 30 bid 30"

Every auctioneer learns his or her own chant, and will often change the chant depending upon the type of auction they are conducting. Selling real estate does not require the speed and pace that selling industrial items requires.
Some buyers are professionals and have learned to keep up with fast auctioneers, such as wholesale car auctions. Other auctioneers will slow the pace, or reduce the use of fillers for audiences that aren't accustomed to listening to auctioneers.
After a while, you'll be able to pick up the filler words of your favorite auctioneer. Just listen closely.
Check out some chants with Rich, Shannon and Whit here: https://youtu.be/0sRO8LVil8w AND https://youtu.be/29NabKIK47k
---