Why do people like to collect die cast cars like Hot Wheels and Matchbox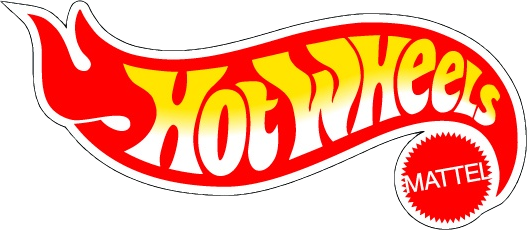 The Mattel, Inc. first debuted Hot Wheels cars in 1968 and have producing them ever since. In fact, many of the collectors who love hot wheels have cars that are older than they are!
Matchbox die-cast cars were introduced a decade earlier in 1953, by British company Lesney Products, now owned by Mattel, Inc. They produced die cast cars and action figures.
Boy or girl doesn't matter, Matchbox and Hot Wheels let us play and let our imaginations run wild. Whether on the floor or on the tracks, we can all think back to having fun with these toys.
Over the years people started collecting Hot Wheels and Matchbox cars, and like any collections, rare editions, special editions, older cars, and pristine packaging became the acquisition goal.
"Hot Wheels" collectors may hear the term "Holy Grail" which would be the rare pink Volkswagen Beach Bomb from 1969.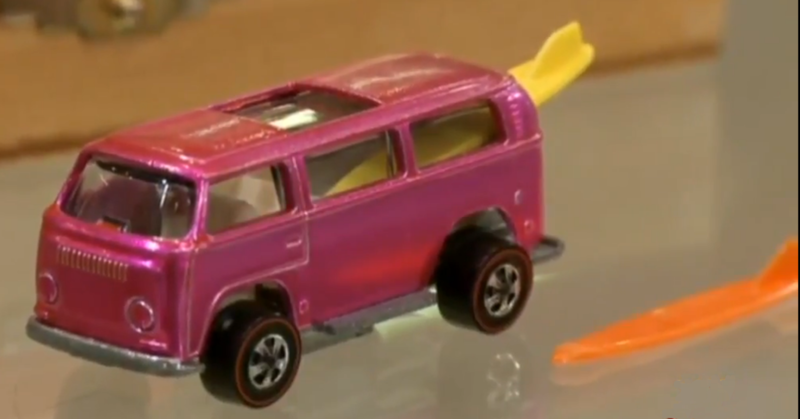 But to many of us our "Holy Grail" may be something completely different. To many collectors the goal is to find a car that has special meaning – perhaps the same car your drove in high school?
Another term you hear from many who collect Hot Wheels is "RedLine". Red Line cars were manufactured within the first 10 years of production from 1968-1977. The term "redline" refers to a red strip on the tires. (On Line Redline Guide)
Don't be fooled because there have been many produced since that have redlines, yellow lines, green lines, various different types of wheels, there is a whole guide to those as well you can find online.
The Most Valuable Matchbox vehicles are: 1953 Aveling Barford Road Roller, 1967 Mercedes Benz 230SL, 1966 Opel Diplomat, 1961 Magirus Deutz Crane, and the 1968 BP Dodge Wrecker.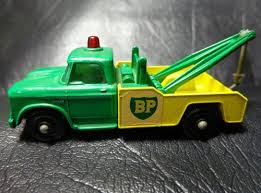 Mint Condition is also important, but what does it mean? If it is in the same condition as when it was brand new. If you have cars in their original packaging, never opened, that would be in "Mint" condition.
Over the years you will find some creative designs, as well as collector series sets. Those are valuable especially if you have the complete set.
For serious Hot Wheels collectors there are collector clubs around the world. If you want to know more about collecting we would suggest you go to www.HotWheelsCollectors.com, and for Matchbox collectors, www.MatchBoxClub.com to find a collector club near you.
---