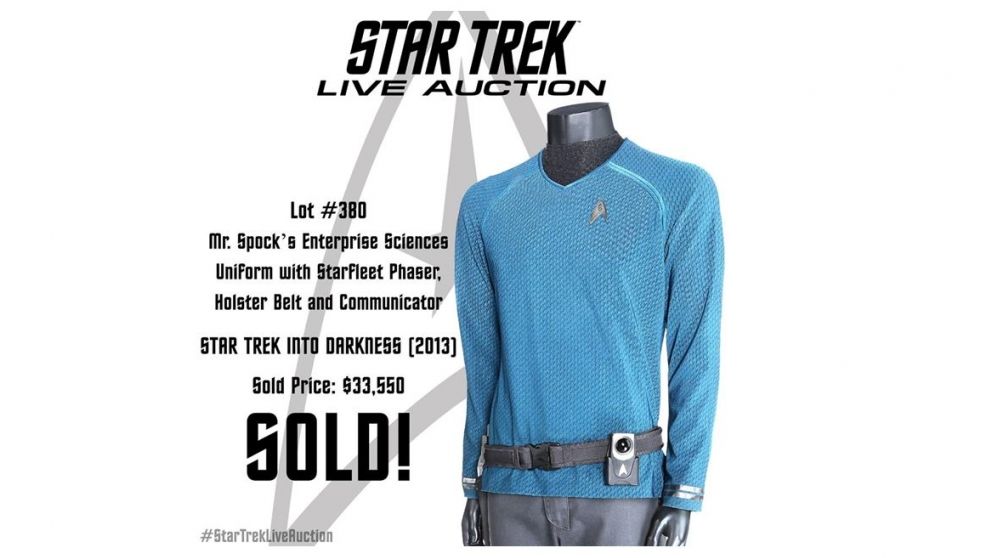 Live Long and Proper - The Star Trek Auction
As an auctioneer, I've sold everything from antlers to Zamboni's and a million things in between. The variety of the assets I sell is one of the things I love about this career.
​Saturday, I had the honor of being the auctioneer for the sale of the movie props and costumes from the JJ Abrams Star Trek movies.
---